Advisory board
Our advisory board assist the Executive Board within research and development of novel and ground-breaking pharmaceuticals, strategic- and financial planning, sale, marketing as well as globalisation.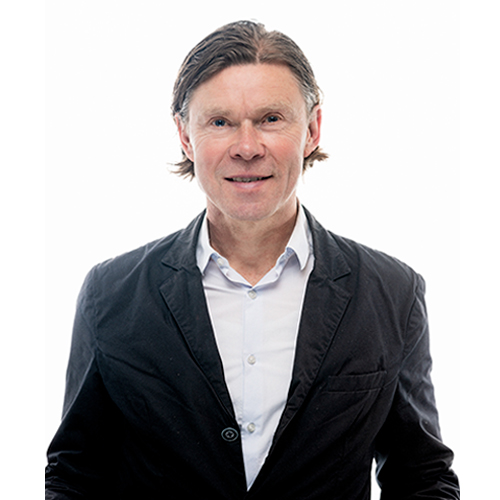 Steen Søndergaard
Steen Søndergaard is a senior advisor in B2B and B2C sales and marketing and the founder of several marketing and advertising agencies.
For the last 25 years, Steen has been reworded for a strong track record in ROI cases in the pharmaceutical industry and is known for his achievements. Besides his marketing skills, Steen is an experienced entrepreneur through his roles as owner, board member, and CEO in a diverse range of companies.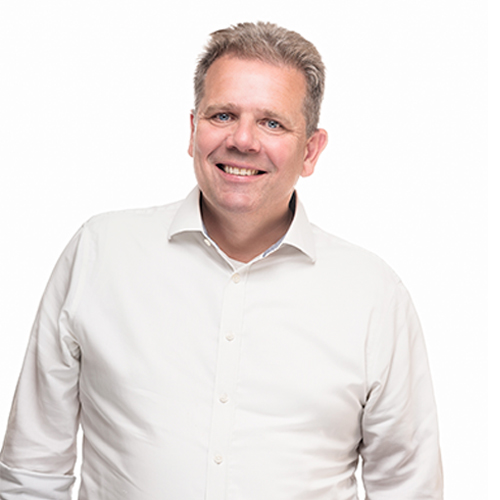 Eske Dyva
Eske Dyva is an expert in sales strategy, management and strategy implementation.
Eske has  strong trading skills and a thorough understanding of the entire value chain in pharmaceutical industry including, retail dynamics and customer management within OTC medicines, medical device and cosmetics.