Management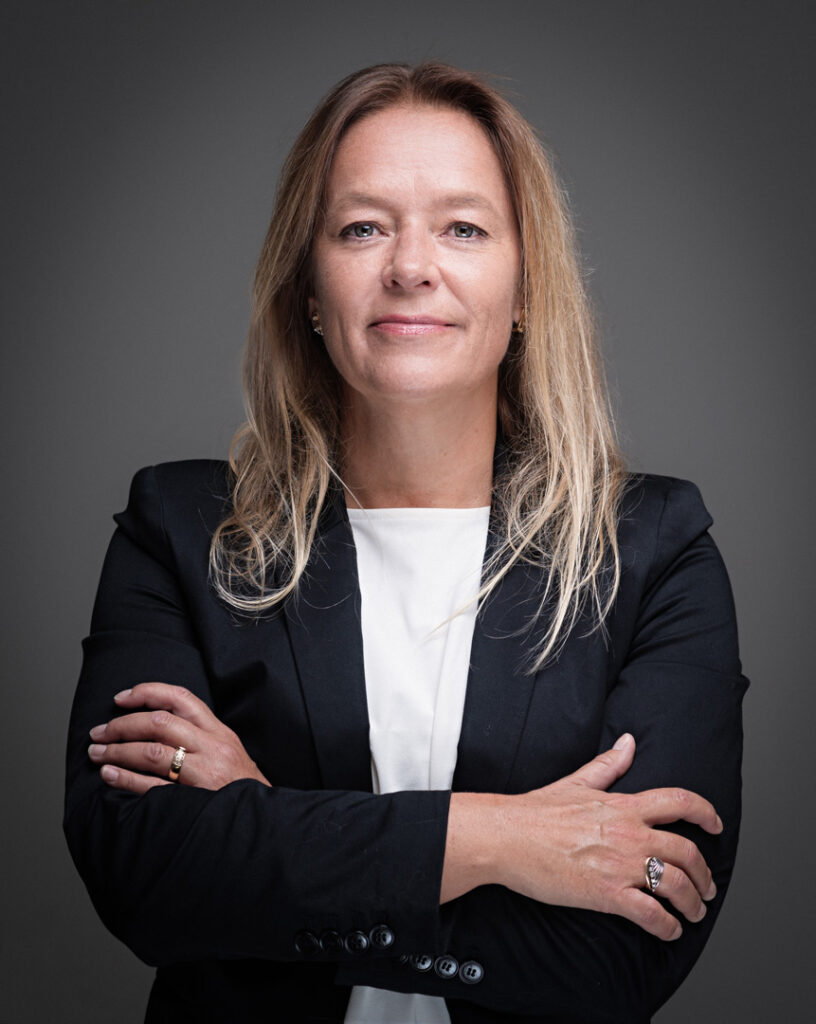 Lone Henriksen (1970)
CEO, CSO, and partner
Lone Henriksen holds a B.Sc. in Biochemistry and a B.Sc. in Business and Strategic Marketing. She has more than 20 years of experience in the pharmaceutical industry. Lone has valuable experience with: sourcing and securing GMP & GDP in the value chain; R&D in ingredients, health food, cosmetics & pharmaceuticals; as well as stakeholder- and project management and logistics.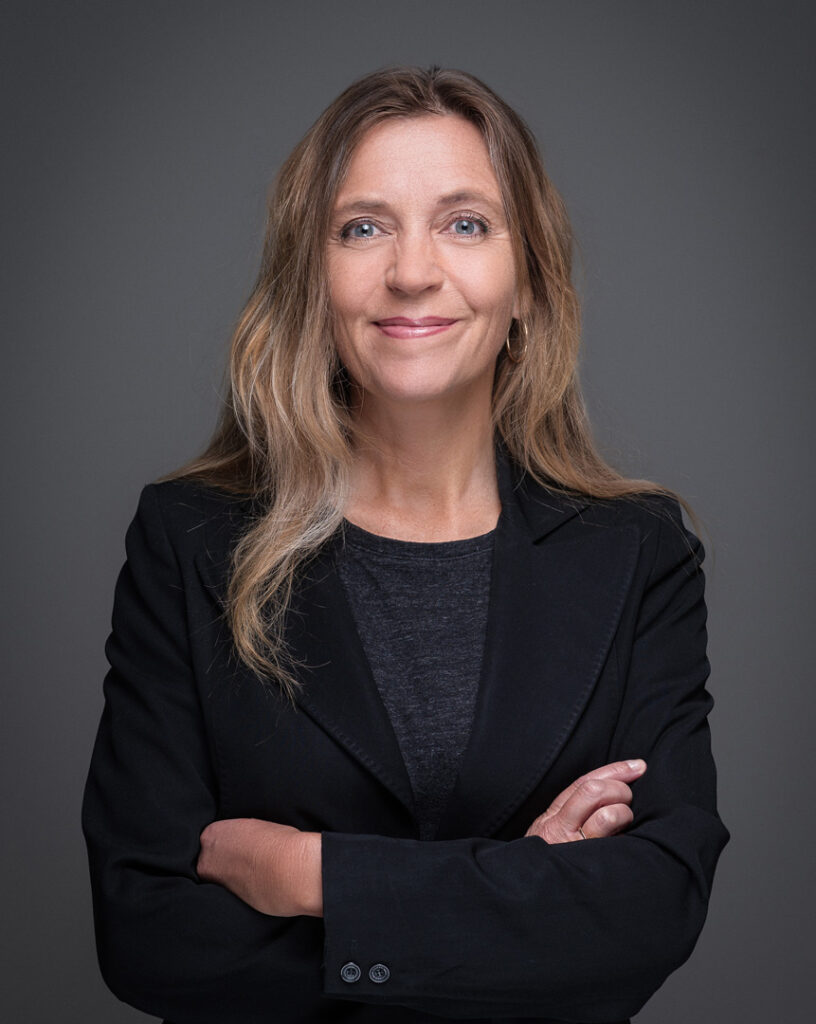 Gitte Henriksen (1967)
CFO and partner
Gitte Henriksen holds an M.Sc. in Business Administration & Finance. Gitte has experience as an auditor from KPMG with more than 20 years of experience in business development within "Big 4" companies. She is a chairman of a board at Orange, Denmark. In addition, Gitte has valuable experience in strategy development, implementation, and execution, as well as project management, marketing, human resources, system and process design and optimization in international projects.